The police in Petersburg, Virginia are looking for help from the public. They need information about the man who was accused of torturing three puppies. His name is Brandon M. Gillie, 26. Gillie tortured, mutilated, and killed three puppies. The abuse theses puppies suffered is unimaginable and quite disturbing. The puppies were alive when Gillie dismembered them.
He forced them to swallow poison and firecrackers. Their bodies were cut open and then he Gillie tried to glue them back together. Glue was also poured over their faces and muzzles. According to reports, Gillie's girlfriend was the person who found the bodies of the puppies and called the police. This is one sick man.
Take a look at this beast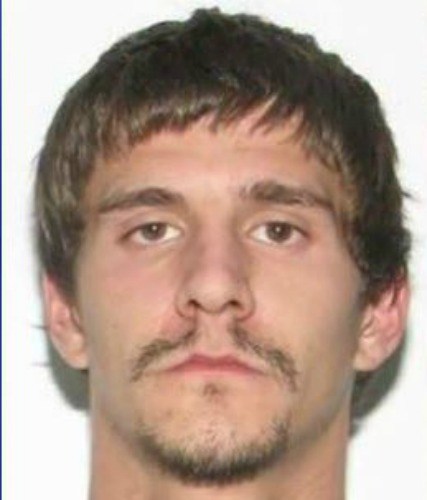 He needs to be found and punished. Gillie is a white male, 170 pounds, and is 5'10". Please call Crime Solvers at (804) 861-1212 if you have any information. Share away, people.