The concept of filial piety has been linked to the Asian culture for generations, with the story originating from China itself. One would think that the Chinese would uphold that tradition and incorporate it as one of their family values.
A woman aged 92 has been found in a dirty pigpen located in Guangxi, China – all locked up. She has also been starved till she became bone-thin, showing her full skeletal frame.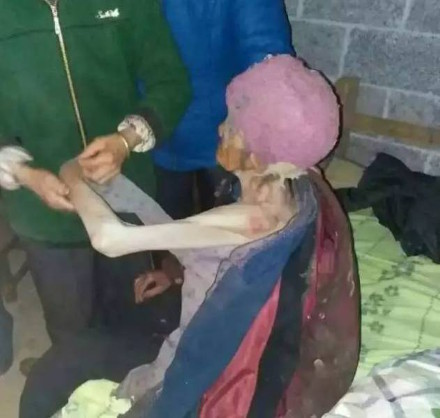 Her sleeping quarters only contained an old quilt covered by rotting wood. She was rescued by the local police and admitted into a nearby hospital for medical treatment. When questioned, she stated that her own son, together with his wife, were responsible for her state.
Photos of the woman went viral on social media.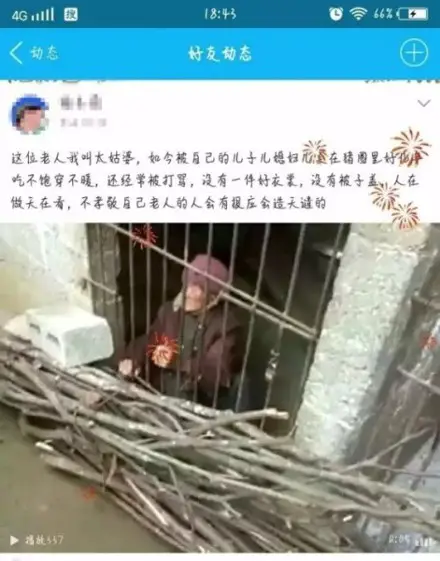 Click to play the video below:
Unfortunately, this woman is one of the many reportedly cast away from their families and locked up pigpens across China. As the woman recuperates, her son and his wife were found guilty of mistreatment by the police.
Share and spread the word online now!
source
www.relayhero.com